What is Cobrowsing?
什么是屏幕共享功能?
It is like screen sharing, but it's limited to the browser.
该屏幕共享功能仅限于浏览器内使用。
There is NO download necessary to initiate this session and the 4G Client Excellence Support Associate will only have viewing rights to the 4G web pages. Meaning they can not see any other open websites or anything else on your computer.
此功能不需要下载其他插件,4G客服仅有看到您4G网页页面的权限。这意味着4G客服不会看到您其他登录的网页页面或者其他任何显示在您电脑上的内容。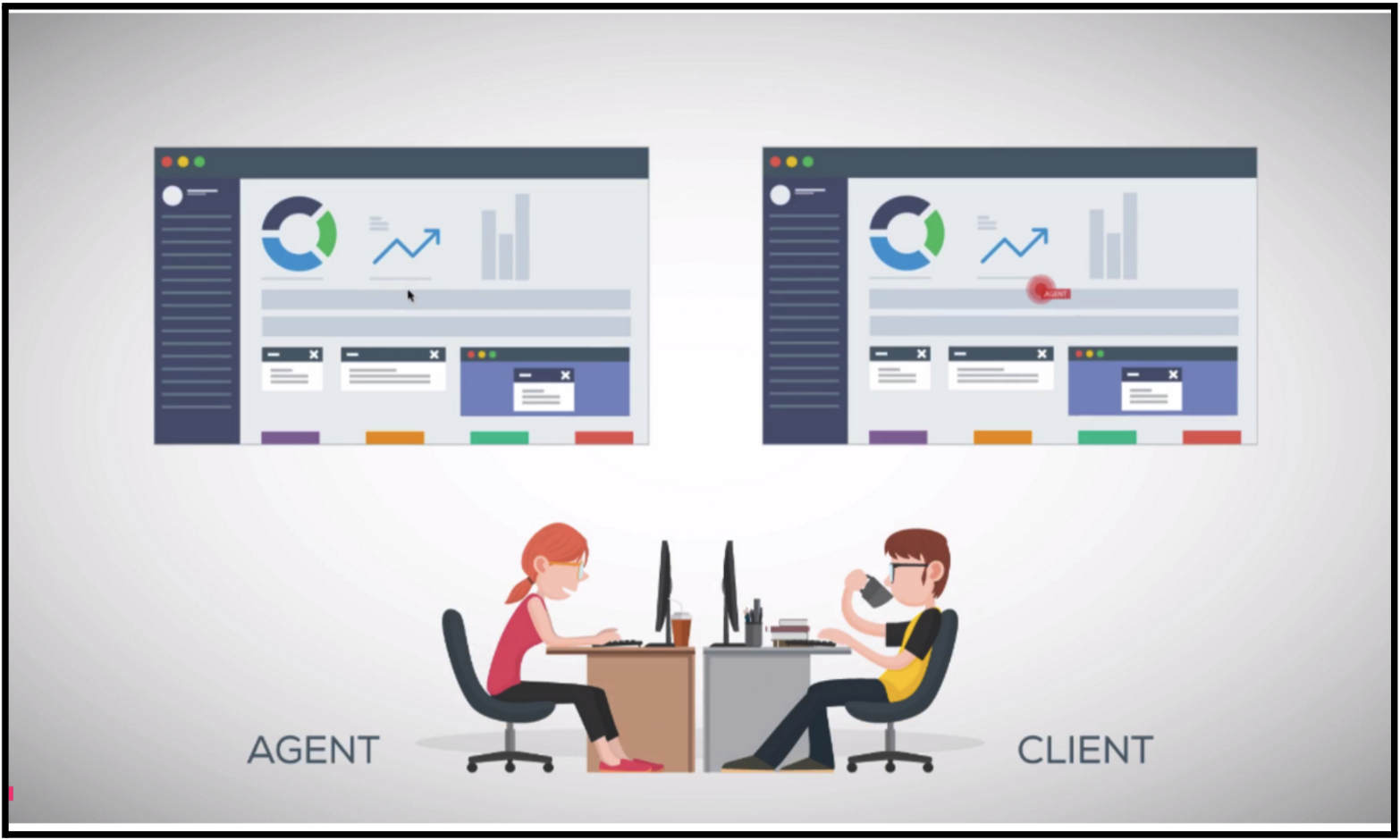 What is the benefit of a Co-Browse session?
屏幕共享功能的用处是什么?
It allows the Associate to view your screen and to assist you with navigation and functionality questions while communicating over the phone or via chat.
在与您进行电话沟通或者在线聊天的同时,客服可以通过屏幕共享帮助您解决有关信息查找和网页功能方面的问题。
How Do I Start a Co-Browse session with an Associate?
如何和客服之间启动屏幕共享功能?
While in Prancer, you can click on 'Support' on the right-hand side of the top menu and select the option to 'co-browse with support' from the drop down. You can also click on the Co-Browse link from within the 4G Clinical Help Center page.
在项目的登录页面,您可以点击右上角的 "Support" ,从下拉列表里选择 "co-browse with support" ;您也可以在4G Clinical的客服中心页面找到屏幕共享功能的链接并点击启动该功能。
When done successfully a small pop-up window will present in the bottom of your screen containing a unique session code and a privacy message.
当您成功完成上述操作时,小窗口会在屏幕下方跳出并显示一个代码和隐私消息。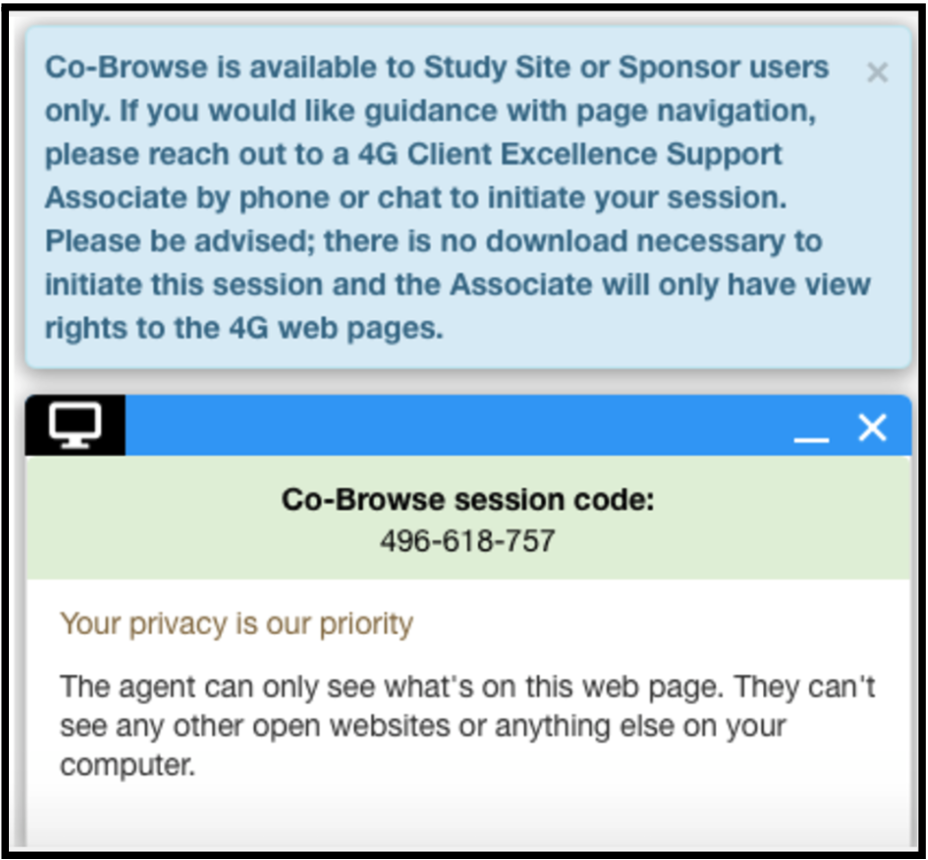 Provide the 'Co-browse session code' highlighted in green to the support associate and they will begin to assist.
将绿色标记的代码告知客服后,客服会看到您的屏幕内容并开始协助您。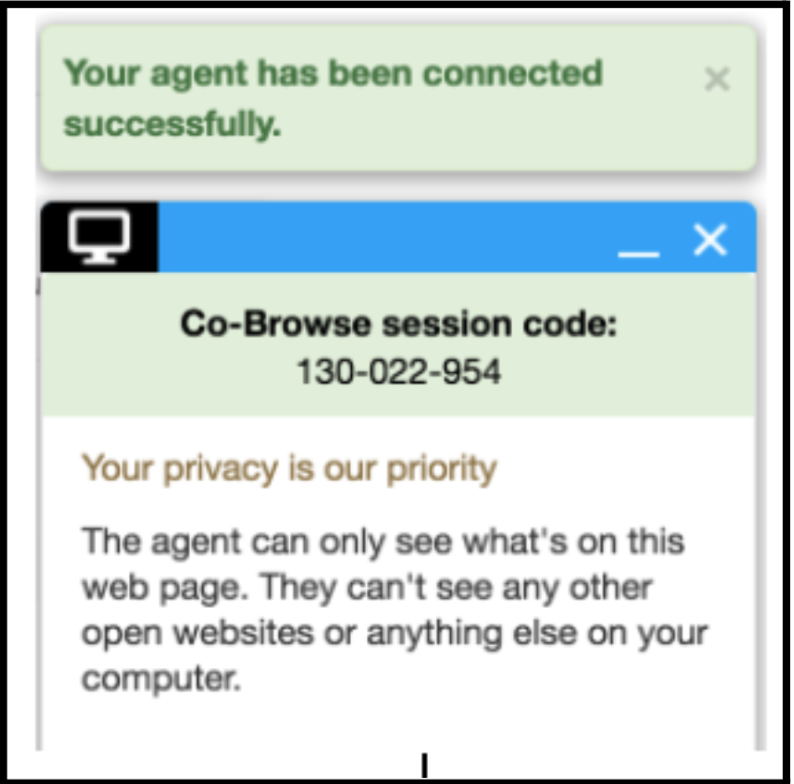 How to Close or Cancel a Co-Browse Session?
如何结束或取消进行屏幕共享功能?
If you would like to cancel or close your session with support, please click on the 'x' to close out and then a new message box will appear asking you to confirm.
如果您想要结束或者取消您与客服之间的屏幕共享,请点击 "x" 退出,一个新的消息框会显示并询问您是否确认。
Once this appears please click on 'stop' to formally close out the session.
消息框出现后,请点击 "stop" 正式结束屏幕共享。